Coffee may perk up people, but it puts water to sleep.
New research published in the Journal of Physics Communication found that both caffeine (C8H10N4O2) and taurine (C2H7NO3S), a common additive in energy drinks, actually slows the rotation of surrounding water molecules.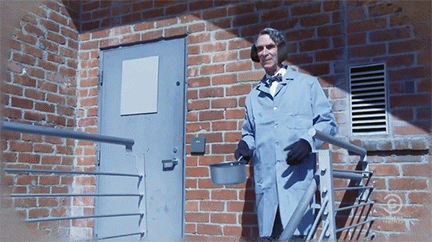 The effect is negligible for human health — researchers estimate that the caffeine in a cup of coffee slows about one in a million water molecules in the body, according to Physics Today.
However, the findings could be relevant in the study of emulsions, hydrogels, and similar substances.
Learn more about the study – and the science.
---